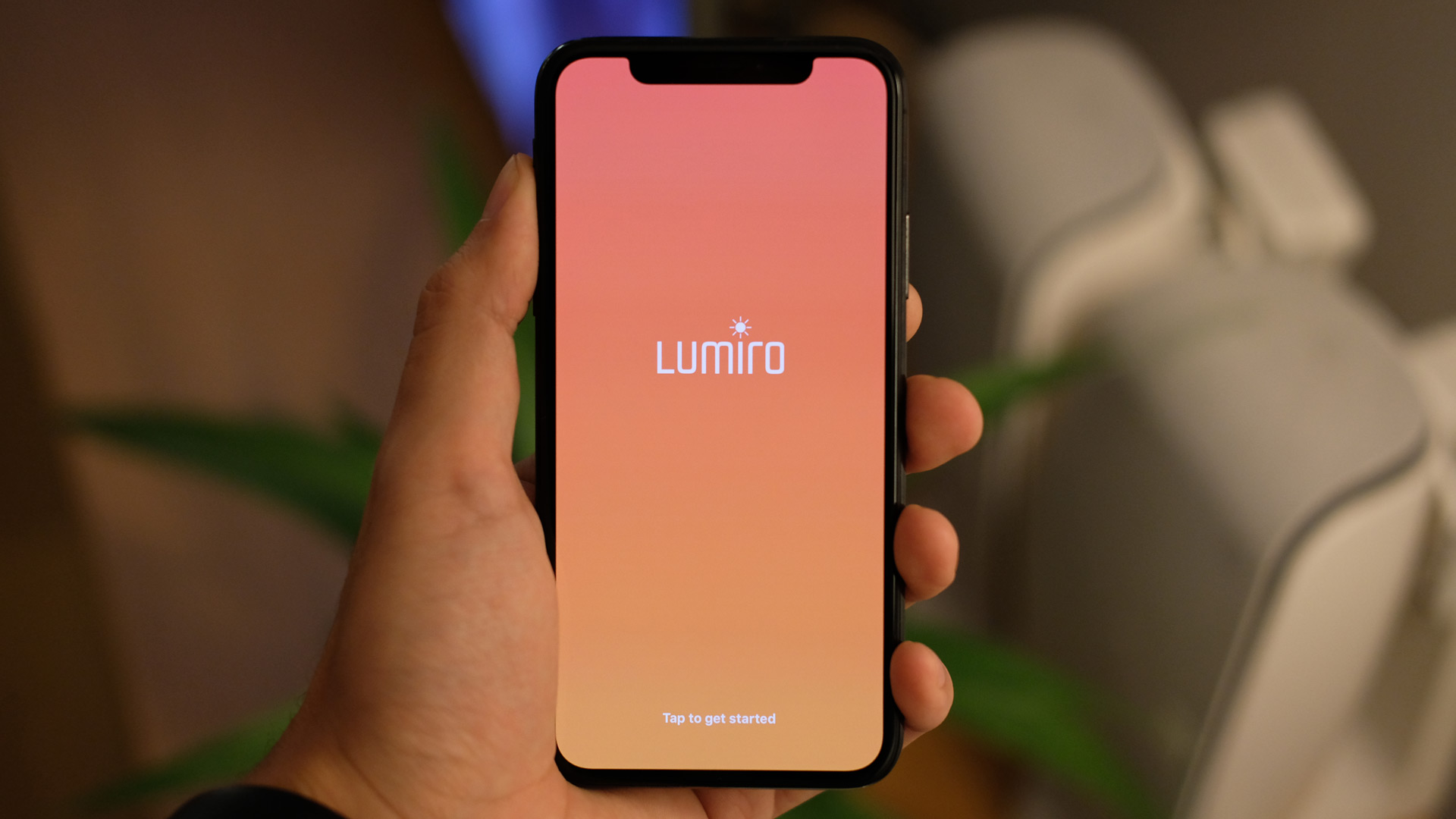 Lumiro
Hassle-free photo sessions.
Lumiro is the best and fastest way, for you as a photographer, to set up your device for a hassle-free still life/promotion photo session. Select an image or a color and set the brightness of the screen and you are ready to go.
Regardless if the shoot is for social media or to create a mock-up it's super easy and super fast. No more dark screens and/or smudges just because the screen turned off in the middle of the shoot.
"This is app is really easy to use and does its job perfectly. You're ready to snap images in a matter of seconds. I highly recommend it."
Nathalie Lopez